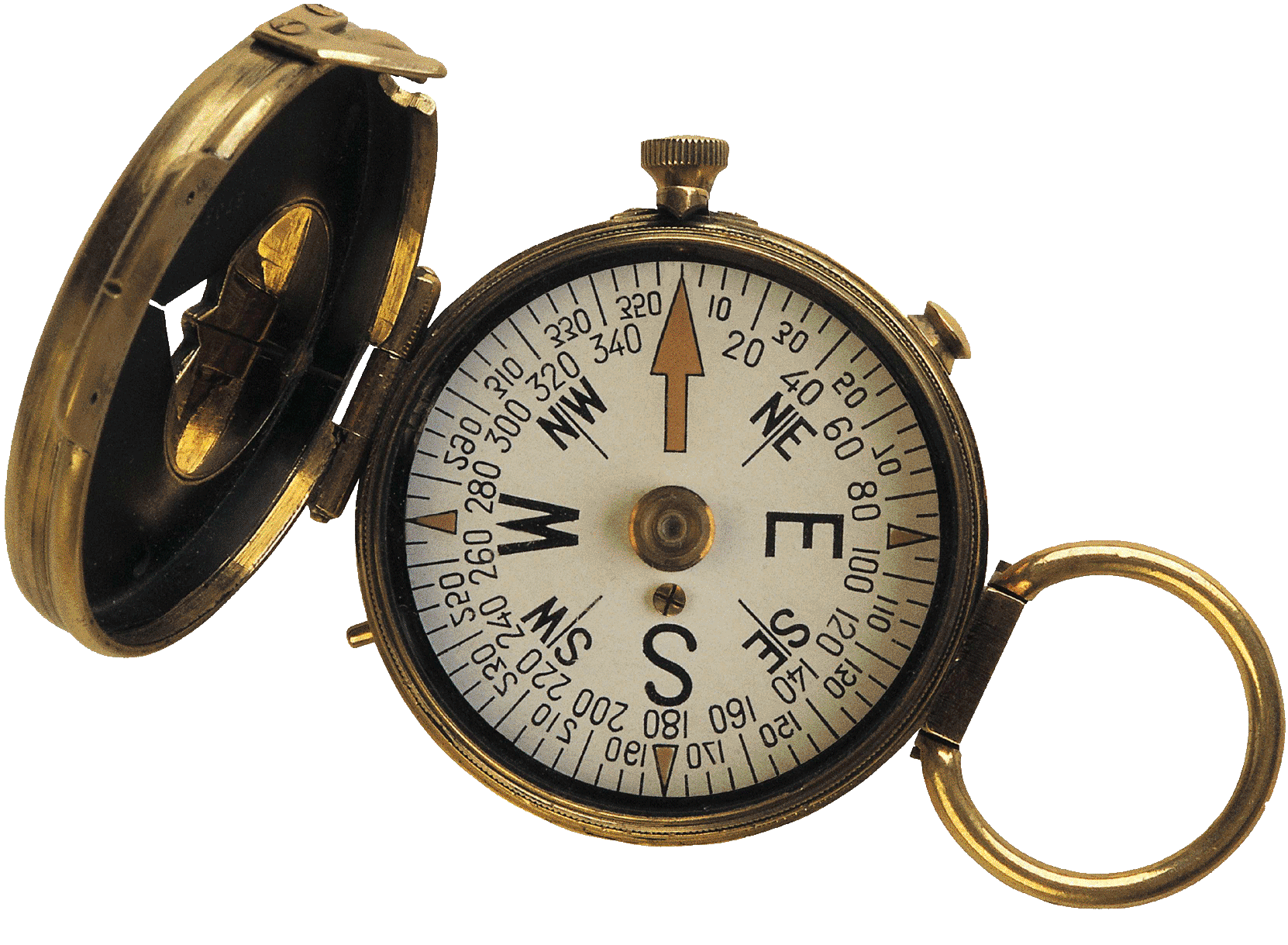 I thought that if I posted maps of some of the areas that our relatives inhabited or fought in, that it would give us all a better sense of who they were and what their life experiences were like. 

On  this page I will be posting maps of different varieties. Should you wish you to download any of these just click on the map name below each image.  If you click on the image itself you will get a larger view of that map.

I am going to post maps of early settlement areas as I find maps that show these early boundaries, that our ancestors inhabited.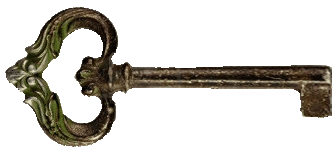 Early Settlers and Settlements